College basketball might not be the biggest sporting event, but it has gained a lot of traction in the basketball world. With players getting drafted from the league, the competition is becoming fierce. As a result, bettors have a field day with many options, and there is a lot to learn. For instance, you can learn about March Madness predictions or individual team trends, stats, and even news. With these details, you can make more successful NCAA bets. However, you first need to learn how to bet on college basketball before proceeding.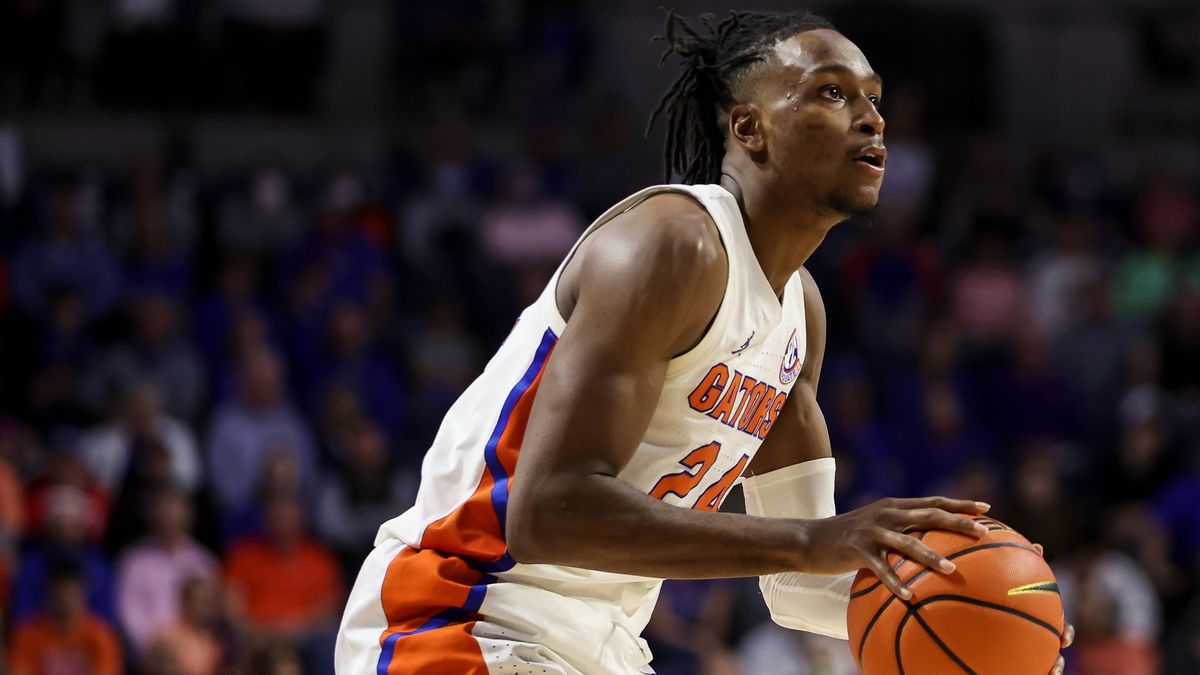 Understand the College Basketball Betting Market
Before you can start betting on college basketball, we recommend that you take the time to familiarize yourself with the betting market. There are many options to choose from. However, you can start with the popular ones, including Moneyline, Over/Under totals and Point Spread.
Moneyline
This is the most basic betting market that is suitable for beginners. It is all about picking which team would win in a particular matchup. For instance, if you want to bet on a UCLA vs. Villanova match, to place a Moneyline bet, you need to choose between either UCLA or Villanova to win.
Over/Under Totals
If you do not want to bother about who wins or loses, the over/under totals option is a perfect choice. Here, you are to bet on the total number of points both teams would score in the match. In this case, the sportsbook would provide a specific total number, and your job is to pick whether the total would be more or less than the set number. Note that the number is usually in a spread format like 131.5, 140.5, etc.
Point Spread
This bet option is complicated, especially if you are new to sports betting. But in the real sense, it is to level the difference in skillset among two teams facing each other. In this case, bookmakers check the two teams to consider their skills, strengths, weaknesses, and other essential factors like injuries to create a point spread. Once all of these are done, the favorite team gets negative values, while the other gets positive. A typical example is a matchup between Spartans and the Bulldogs, where the Spartans get -2.5, while the Bulldogs get +2.5. So, Spartans need to win by more than 2.5 points to cover the spread.
Expert Betting Tips and Strategies to Use
Now that you are familiar with the notable betting markets, you can start placing bets on college basketball. However, it would help if you tried to look at expert betting tips and strategies to improve your predictions and, in turn, increase your win rate. First, research available games and then find the best odds. After that, you can check the trends, news, and stats for each team so that you can make better predictions.
Find a Top Sportsbook and Register
Once that is done, you should find a top sportsbook to join. There are different top sports betting sites you can give a try. However, ensure that they have proper licenses and adhere to the regulations set by the gambling authorities in your state. If you are sure that they have these things in place, you can register and fund your bet account.
Place Your Bet
With an active and fully funded bet account at a top sportsbook, you can start placing bets on available college basketball games. As long as you already have the games you want to bet on, you can select the ones you like and wager the amount you prefer. Once you do that, you have to wait to see the outcome of the games to know if you've won or lost.
Final Thoughts
Betting on college basketball is pretty easy as long as you understand the critical areas of the game. We have already touched all the parts you need to get started. You only need to ensure that you pick the right betting site, deposit enough money, and make your predictions. But remember that gambling is always based on luck, and you might not always win. So, only bet what you can afford to lose.